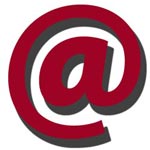 Three Can't Miss Small Business email Marketing Tips
There was a time in the not too recent past where the very mention of email marketing would raise eyebrows, and the person who mentioned it would be chased out of boardrooms with shouts of "SPAM. SPAM. SPAM."
Two years ago industry "experts" were decrying the death of email as social media networks such as Facebook, Twitter and LinkedIn created new channels and opportunities for communication.
While many people use their email less frequently than they would have 10 years ago; they now use it for more specific purposes.
Read more: Three Can't Miss Small Business email Marketing Tips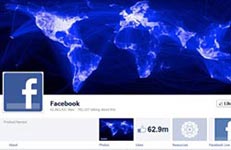 Five Facebook Related Marketing Tools and Techniques For Businesses in Northern Ontario
With approximately 1.1 billion active users, Facebook is by far the largest social media network, and there are no signs that this will change anytime soon.
Studies have shown that the average customer gained through social media networking spends over 10% more than other customers largely due to brand loyalty.
Read more: Five Facebook Related Marketing Tools and Techniques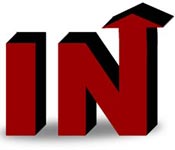 5 Business Lead Generation Techniques For Your Northern Ontario Business Through Inbound Marketing
Most businesses in Sudbury and across northern Ontario are seeking proven, cost effective and measurable ways to generate new leads for their business.
Inbound Marketing tools and techniques do not involve trickery and black hat marketing. In fact, real inbound marketing requires a balance of search engine focused subjects, reasons for clients to engage you and a good call to action. Simply put, you have to ask for what you want.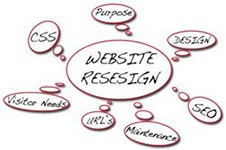 Five steps to a successful website design project for
Sudbury and Northern Ontario businesses
There are five basic steps we advise Sudbury and Northern Ontario businesses and community organizations to consider before they start a website redesign project.
In the long run, you might decide you are better off to put the venture aside rather than start a project that you are not prepared for or that may even be unnecessary.
Read more: Five steps to a successful website design project