What Are YOUR Website Visitors Are Looking For?
The way people view websites has changed substantially over the past few years. And while sales of mobile devices may be down, usage of smart phones and tablets is definitely on the rise.
By some accounts, over 75% of North Americans will be using mobile devices to access the internet in the next two years.
Also, the majority of Canadians use multiple devices to access the web, and spend over 45 hours online a week.
But are they finding what they're looking for when they find your website?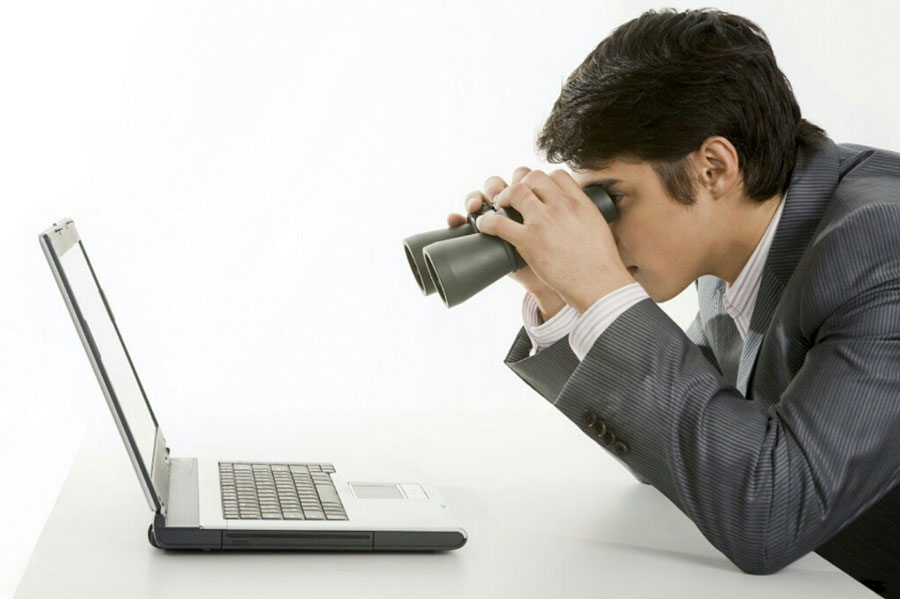 Photos videos and other images.

Sure, you could use photos from the manufacturer, or find photos on Google, but what your customers really want to see are your photos of your business and your products.

Most of us are not comfortable having our picture taken, but including your photo in your website is a great way to start building personal connections with your clients.
Reasons to do business with you. Lowest price is not always the answer to solve people's problems. You need to clearly tell people what you specialize in. Tell them what you do best.

At ORP.ca, we excel at one on one customer service. We are available to our clients when it is best for them. This means we often have evening or weekend appointments.
Other places they can find you online. Does your business have a Facebook Page or LinkedIn page? How about Twitter or YouTube? Maybe you're on Flickr?

Can people find links to those places on your website?

Remember, people are looking to build connections with the businesses they work with.
This seems very simple, but your contact info should always be front and center. On the right side of the page. At the bottom when you're on a cell phone.

Having your phone number in the header of a site is becoming more important for people accessing your site with their phone.

Having a contact page is great, but making sure that your contact information is found someplace on each page is very important as well.
Note - If you are not tracking how site visitors are using your website, you are losing out. Get Statcounter or Google Analytics installed on your site, watch for patterns and give the people more of what they are looking for.
Competition is stiff today, and having a website that looks just like everyone else's won't do.
Make sure your website gives people reasons to buy from you.
Have a question or comment? Fill in the form below.
We look forward to hearing from you.
Mitch Ross
President | Creative Director
ORP.ca