How Important Are Keywords In Digital Marketing For Small Businesses?
Many SEO specialists, digital marketers and other "experts" will tell you that keywords are not important anymore. They'll tell you that Google, Bing, Yahoo and other search engines do not pay attention to keywords when ranking websites anymore.
They are wrong. Here's why.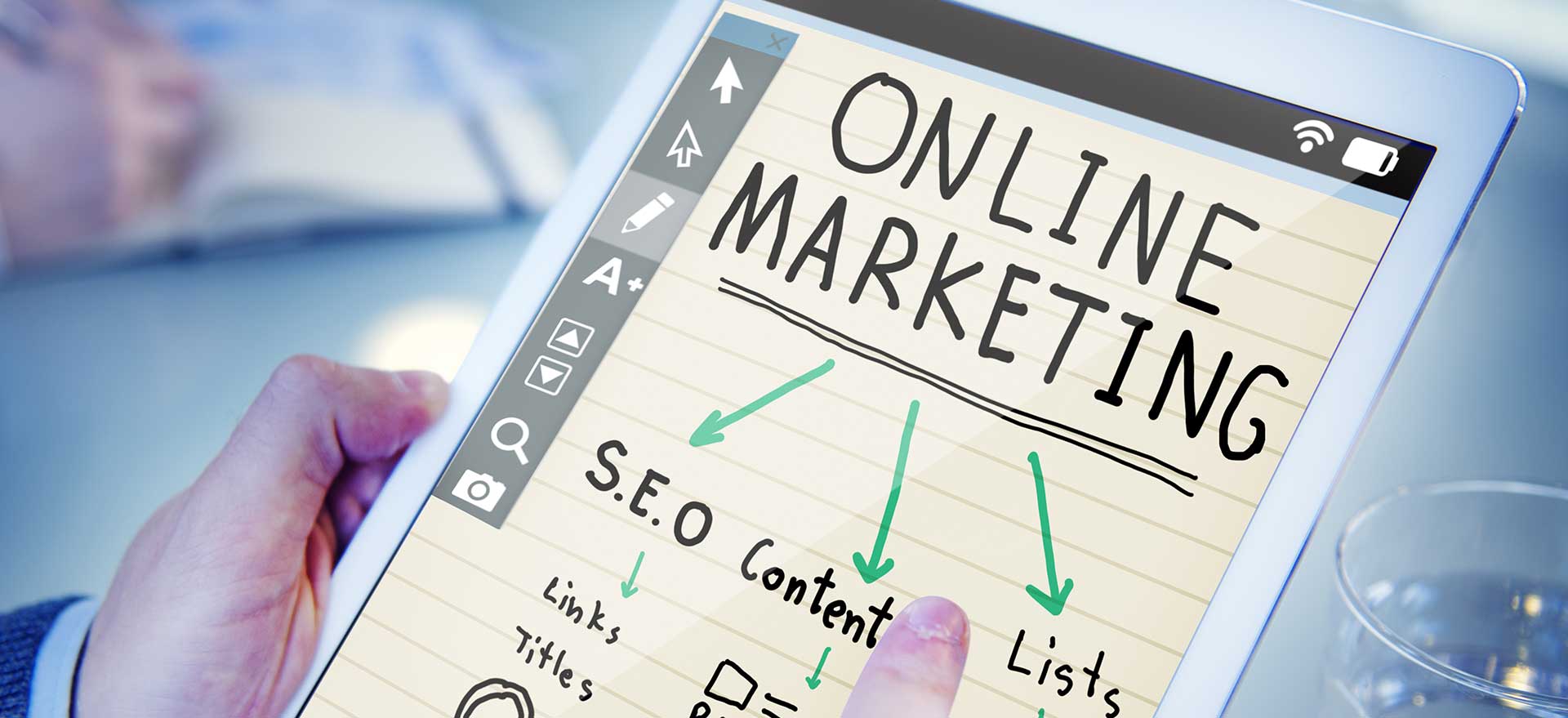 If you go to start a Google Adwords campaign, one of the first things you are asked to do is select the keywords and key phrases you want attached to your campaign to make it easier for your ideal client to find you.
Have you ever set up an ad campaign in Facebook? Same thing. What words and phrases do you want attached to your campaign?
Just to be clear, they are asking you to choose keywords and key phrases.
So why would an "industry expert" want you to think that they are irrelevant? I don't have a clear idea of that, other than I know some people want you to believe that successful marketing online cannot be done without them.
That is not true. Almost anyone can learn to run a successful digital marketing campaign.
Here's a better way to approach the subject.
Working with someone who has decades of experience, and does something for a living on a daily basis is a similar experience to deciding whether or not to fix your own car or bring it to a reputable mechanic.
Sure you can save money by doing it yourself, but how long will it take you and how much business will you lose while you're doing it yourself?
Taking the job to an experienced professional will have a cost attached. But a business owner can recoup those costs running their business, and letting someone with experience do the job in less time than it would take for you to do it.
Digital marketers should prove their value by getting results, not pretending they are running some sort of magic show.
Keywords and key phrases are still important when trying to get your website ranked well with the search engines. They are not the only factor, but they are still important.
Have a question about this article, or something else you've read in one of our small business digital marketing articles?
Fill out the form on our Contact Page, and we will get back to you within two business days.