5 Business Lead Generation Techniques For Your Northern Ontario Business Through Inbound Marketing
Most businesses in Sudbury and across northern Ontario are seeking proven, cost effective and measurable ways to generate new leads for their business.
Inbound Marketing tools and techniques do not involve trickery and black hat marketing. In fact, real inbound marketing requires a balance of search engine focused subjects, reasons for clients to engage you and a good call to action. Simply put, you have to ask for what you want.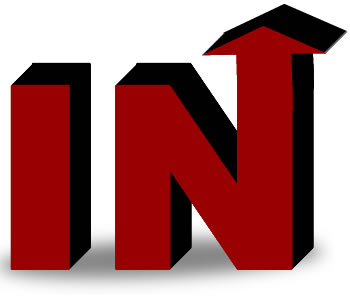 Here are five things you can start doing to attract your ideal client.
Free offers. You have knowledge that people are looking for. But, many people take their knowledge for granted. What are the questions your are most often asked about your products or services? Create a white paper that answers that question, and offer it on your website to anyone who wants to email you. There are better ways to do this, but that's a start.
Have a contest. What can you offer as a prize in conjunction with another business? Cross promoting with a local restaurant, or a retail outlet you shop at is a good way to spread the word about your company. The prize does not have to be expensive, just targeted to your ideal client. Make sure you are collecting email addresses as you go.
You are blogging, but are you doing it effectively? Are you researching keywords and incorporating them into your titles and content? It takes time to build solid traffic to your blog, but the resulting increase in visitors to your main website is well worth the effort. Don't forget your call to action. Make it a connection to your latest Free Offer.
Don't just write it. Show it. Most businesses are still not using video to generate leads. With the many ways to share video these days (your website/blog, YouTube, Facebook) it's a real shame that businesses are missing out on this great opportunity. Video generates leads by showing people that you are the person they want to do business with.
Your current clients are one of your best resources for leads. How much time do you spend communicating with and marketing to them? Creating a special offer sent in a targeted newsletter campaign is one idea that has been successful for many businesses. Develop a customer appreciation page in your website or blog. If you remember them, they'll remember you.
Combining these simple, proven and effective tools into your next inbound marketing campaign will surely improve your results. With all marketing, make sure you are setting goals and measuring results.
For a free Inbound Marketing consultation call ORP.ca today. 705.671.1114 or toll-free 866.379.7485.
ORP.ca has provided a variety of traditional and online marketing services to businesses, not-for-profits and community organizations since 2003. We have produced radio and television commercials, developed marketing plans and worked in a variety of print media.