Welcome to ORP.ca
Website, Branding, Photography, Video Production & Marketing Services
ORP.ca provides marketing focused services for businesses, non-profits and community organizations in Greater Sudbury and across Ontario.
Websites are the cornerstone of any successful marketing campaign. The golden rule of marketing today is that you need to build relationships with the people you want to do business with. Effective marketing requires a diversity of media and approaches. Some changes are subtle, and some are more obvious, even startling in their contrasts.
With rapid advances in technology, marketing has become one of the fastest changing industries around. It has also becoming increasingly easy to customize and later to extend your project, to meet your growing needs and vision.
To grow your vision, you need to work with an experienced company who understands that the key to their success is YOUR SUCCESS.
To start the conversation, call us today. 705.671.1114.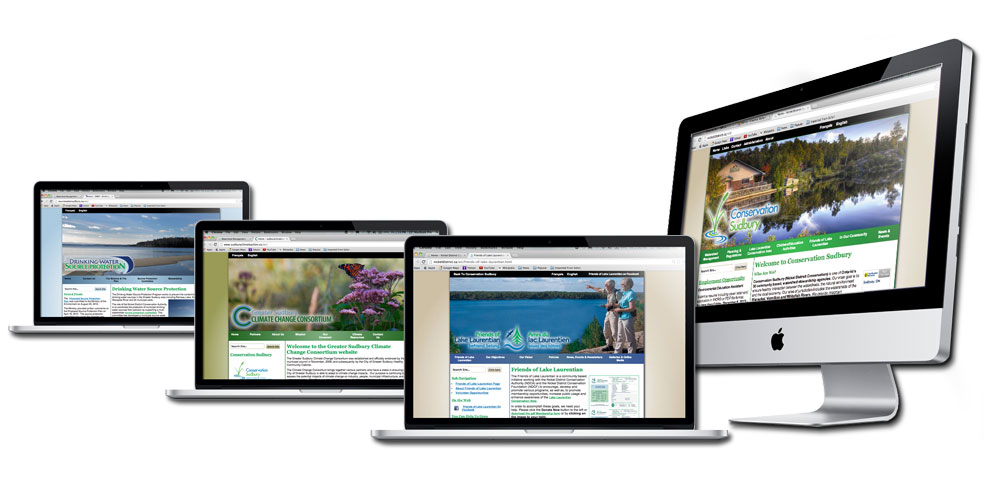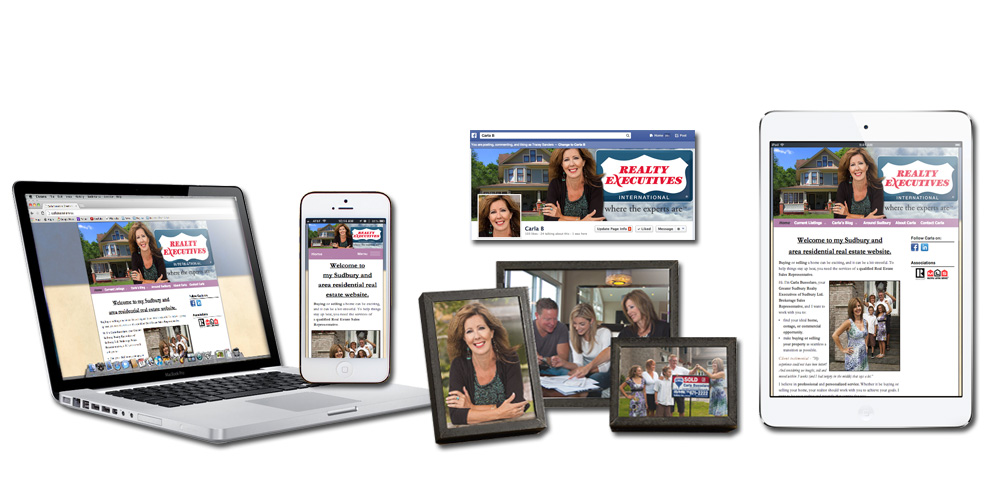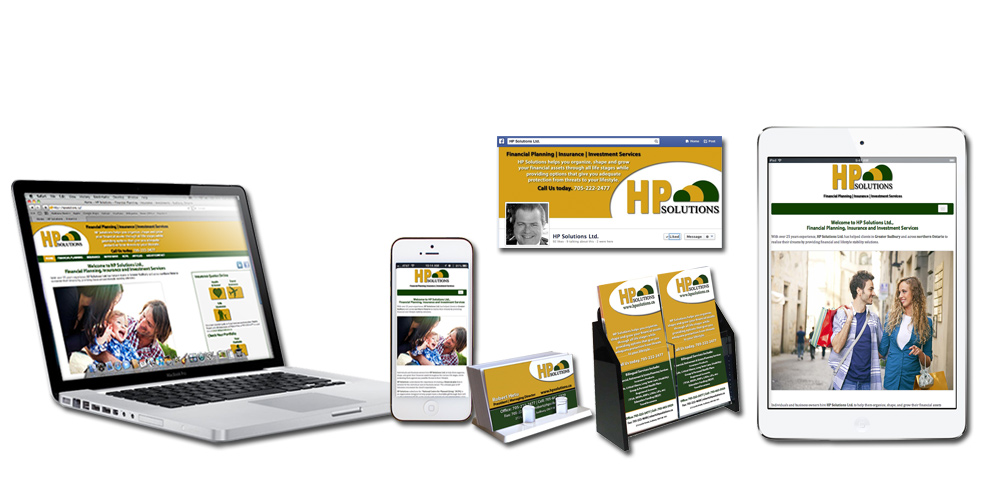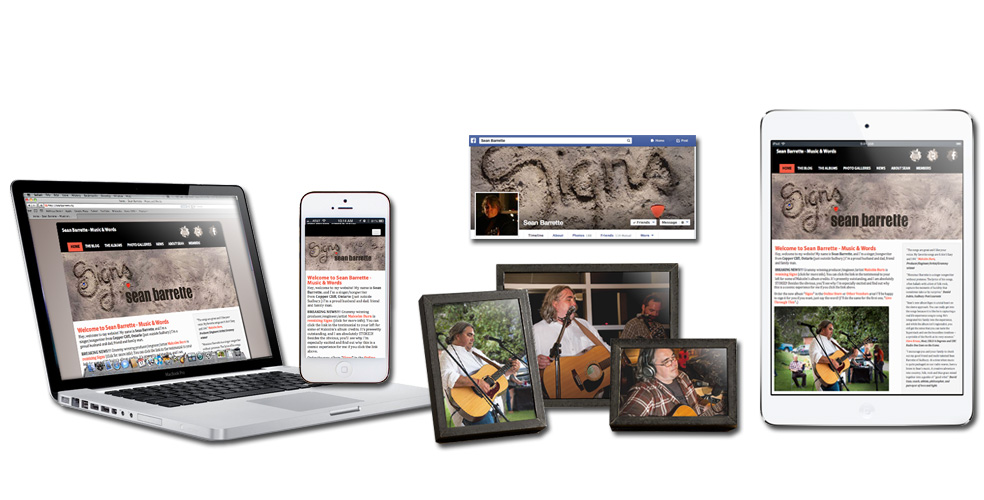 About ORP.ca
With over 20 years experience in various media industries the team at ORP.ca knows that your marketing mix needs to make a lasting impression on your target market. It is about building relationships that lead to direct contact and sales.
Marketing today is increasingly personal. The connections being made are deeper, and your ideal client expects more personality from your business. This is confusing and difficult for many people.
If you are seeking to work with an agency who focuses on you, doesn't feed you B.S. and knows that the key to their success is to help create your success, then we look forward to talking with you.