Providing Custom Website Design & Development, Content Creation and Digital Marketing Services Since 2003!
Website Design for Small Businesses
At ORP.ca, we provide your small business with the website you need to reach your ideal client and meet your goals.
To be a success, your business needs to be found online. Your small business website needs to have the look and information that your ideal client is looking for.
We have been working with small businesses since 2003 to create websites designed to put you in front of your ideal customer.
Start moving forward.
Contact ORP.ca today for experienced and professional solutions for your small business needs.
Small Business Website and Digital Marketing Services We Provide:
Website design and development
Website content training
Content creation
Website optimization
Content and Technical support services
Domain name management
Website hosting
Small Business Marketing Consulting
From Startups to Experienced Business Owners, We Have The Right Service To Meet Your Website Design, Development and Maintenance Needs!
Experience tells us that every small business has different website needs. Fill out the form below this section for more information on how we can help you with your business website.
Start-Up Businesses
The time has come for you to pursue your dream. You have a vision for the products and services you wish to offer. Now is your chance.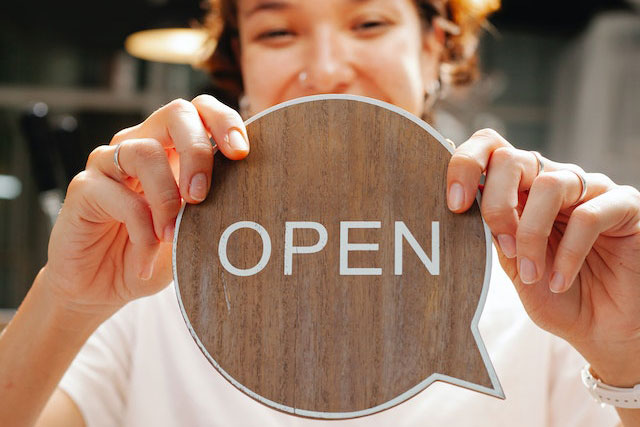 New businesses sometimes need to be even more flexible than their competitors. An easy-to-use Content Management System website will help you keep customers up to date and open the door for new business.
At ORP.ca, we've worked with hundreds of businesses since 2003 to help them grow their vision.
Fill out the form below! Let us bring your vision to life.
Established and Growing
You've been in business for several years now, and it's to move forward. ORP.ca has the experience you need to help you do that.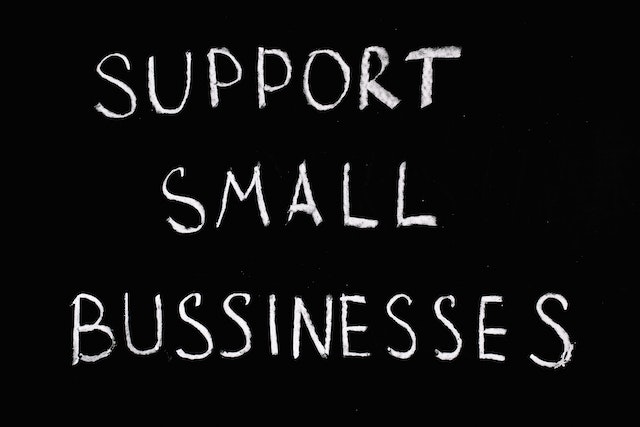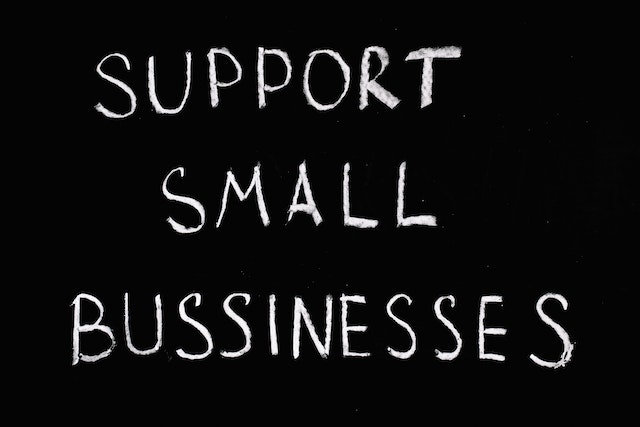 From B&Bs to law offices and sole proprietors to businesses with 20 or more staff members, ORP.ca has provided a variety of website services that have helped people like you reach your goals.
Our team has been supporting small businesses like yours since 2003.
Contact us today. Fill out the contact form below to start talking about your business needs.
e-Business Websites
If the past few years have shown us anything, it's the importance of small businesses like yours being able to do business online.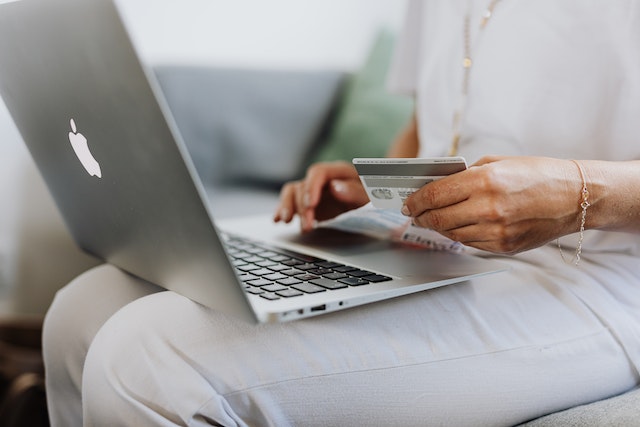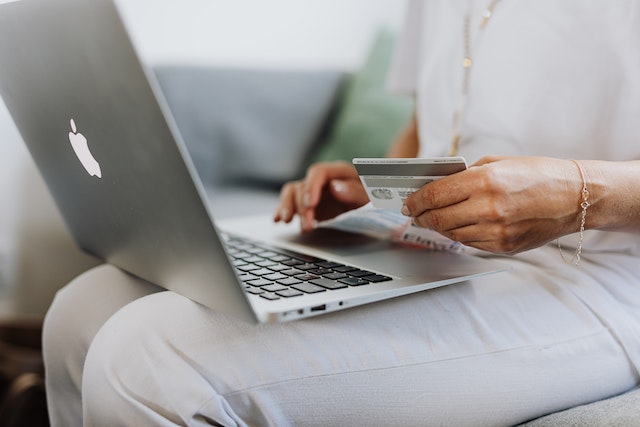 A secure eCommerce system is a core feature of that, but other components of a successful e-Business site can include:
- interactive sales systems,
- appointment booking and reservations,
- advanced customer retention systems.
Contact ORP.ca today to realize the full sales potential of your e-Business website.
Have a Question? Contact ORP.ca Today!