Is At The Center Of Every Successful Digital Marketing Campaign
Is At The Center Of Every Successful Digital Marketing Campaign
ORP.ca - New Site. New Services. Same High Standards.
At ORP.ca our mission is to provide clients with Original website design/development and digital marketing solutions in a Reliable and Professional way.
We work with clients to get businesses and organizations online, and put your brand and message in front of your target audience.
Experience shows that no two clients are exactly the same so each website and marketing solution is created to fit your particular needs and goals.
Start moving forward. Contact ORP.ca today for experienced and professional solutions for your web and marketing needs.
read our
Recent Blog Articles
Web Design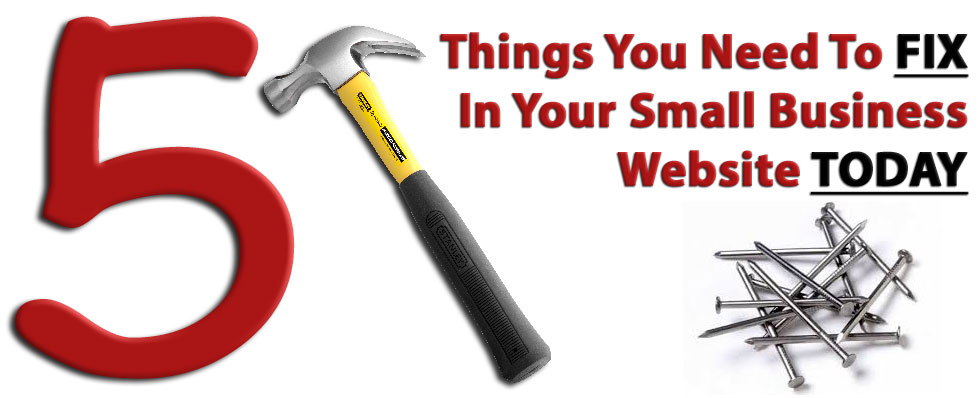 5 Things You Need To Fix In Your Small Business Website Today
We all make mistakes. One of the many benefits of having a professionally created website is that they can be easily fixed.
Admittedly, fixing all of these problems yourself may be beyond some people's skill set. This last one most certainly will be.
Read more ...
Digital Marketing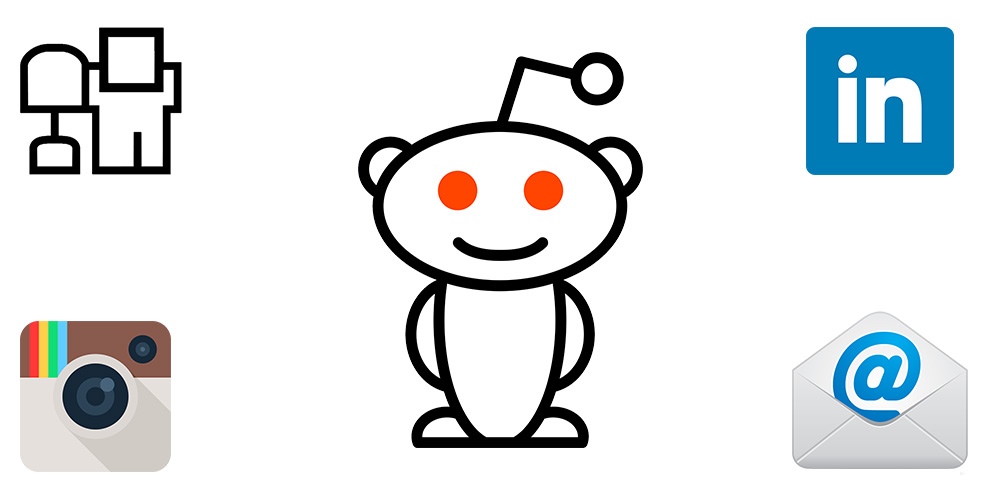 Top Five Places To Share Your Awesome Website Content:
(not including Facebook or Twitter)
You've written an awesome blog post or have some exciting news to share. You've posted it on your Facebook page, shared it on your personal profile for your friends to see, and even added the title and a link to your article on your Twitter feed.
Great. Now what?
How do you get more people to see Your Awesome Blog Content?
Read more ...
Web and Marketing News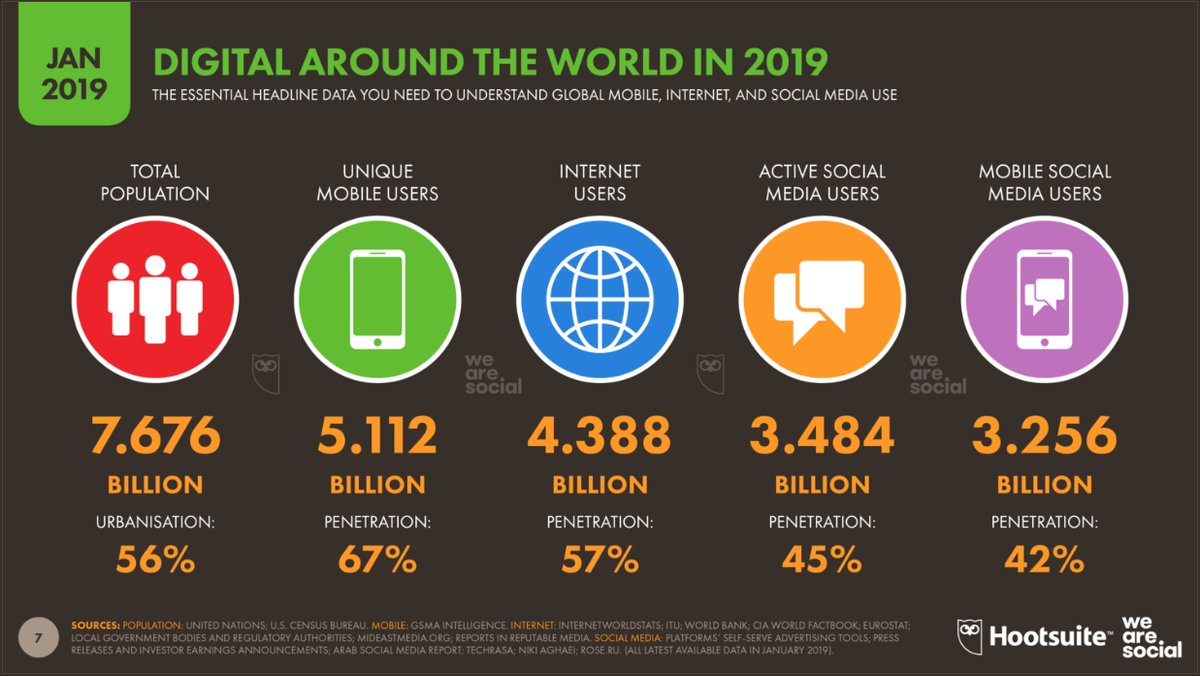 Report: Global Internet Use is Still On The Rise
Over the past year or two, stories relating to privacy breaches, website hacking and fake news make headlines on a seemingly weekly basis.
Despite all that studies show that people from around the world continue to embrace the internet and social media use is on the rise.
Read more ...